Call for applicants: Central European University 2017/2018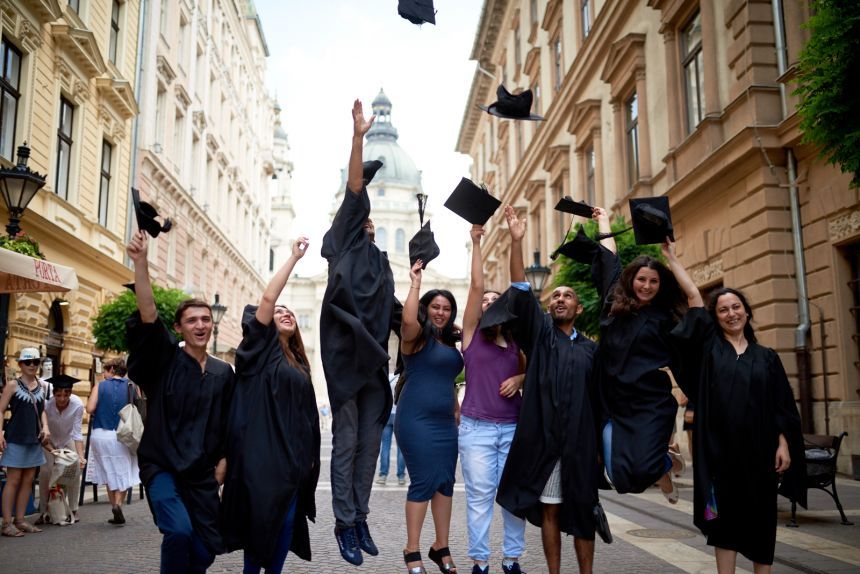 Central European University (CEU) announced call for applicants for MA and PhD programs in academic 2017/2018. Deadline for application submission is February 1st, 2017. Applicants who send application until this date, will be considered for receiving the scholarship at the same time. Scholarship covers tuition, health insurance and accommodation in student campus. In the academic year 2015/2016 more than 85% of students got some kind of financial support.
If you want to study abroad at the prestigious university and to enroll at the MA or PhD program in the multicultural surrounding, think about applying for the CEU!
As relatively new institution, the CEU managed to become recognized as an institution with innovative learning methods that connect academic disciplines and combine specific knowledge with universal values. Student/faculty ration is 8:1 which means that professors are available for consultations and cooperation with students during the whole academic year.
The CEU is socially engaged university and it is dedicated to promoting the values of open society and developing critical thinking. It appreciates national, religious and ethnic diversity, so over 1400 students from more than 100 countries from all over the world enroll at this university every year.
CEU has strong Alumni network with Alumni Chapters in more than 69 countries. Alumni are often employed at the high positions in their countries or in an international organizations.
This University, accredited in USA has 39 programs and 13 departments. There is also 19 research centers. CEU programs are mainly in area of humanistic sciences, so that students can apply for programs at the department of political science, international relations, economics, law, gender studies, nationalism studies and many more. There are also two schools at the CEU – the CEU Business School and the School of Public Policy. More details about available programs you may find here.
Candidate who wants to apply for MA or PhD program need to have diploma or confirmation about finished previous grade of studies, proof of English proficiency, which needs to be provided by student itself, two recommendation letters, CV and additional documents depending on Department. Application documentation needs to be submitted bz February 1st 2017. More about required documentation you can find here.
If you want to learn more about application procedure, available programs and scholarships educational advisors at the Belgrade Open School could help you in a session of individual consultation. Please express your interest by sending e-mail at akademsko.savetovanje@bos.rs or call us on +381 11 30 61 577.
26. Oct 2016.