Pre Departure Orientation Session for CEU upcoming students in a school year 2016/2017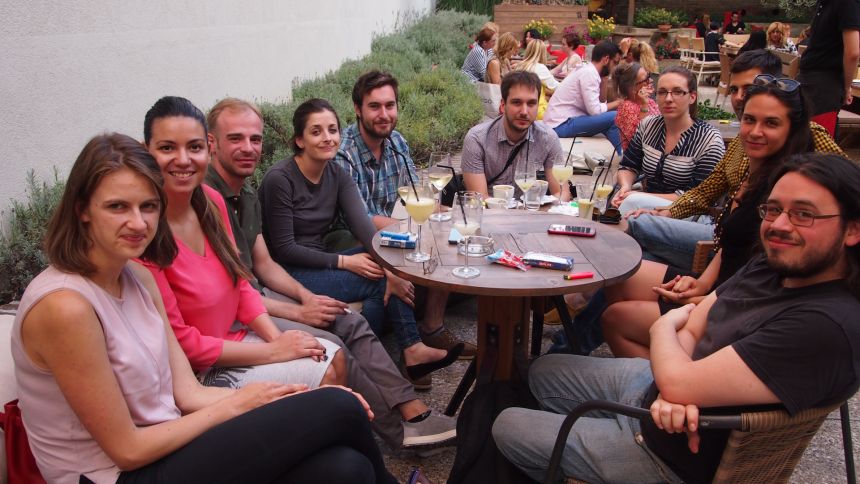 Pre-departure orientation session for students of 2016/2017 generation on the MA and Ph.D. programs at the Central European University (CEU) was held on Wednesday, 20th July in Belgrade.Thirteen students from Serbia got opportunity to study at the CEU and to spend one year in the multicultural ambience.
This gathering was organized due to help new students to meet each other, but also to get some useful information from alumni. Alumni were pleased to share their experiences, so the future students asked them questions about courses and exams, but they also got some useful tips about everyday live in Budapest and on the CEU.
From 2003, Belgrade Open School is the local unit of the CEU, administrating more than 198 scholarships for students from Serbia studying at the CEU.
25. Jul 2016.