BOS presented Central European University at the fair American College Day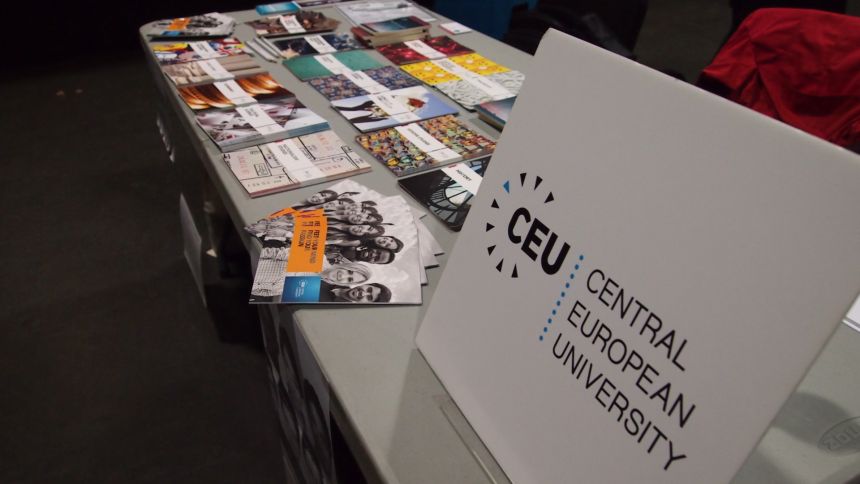 Belgrade Open School (BOS) presented the Central European University (CEU) within the fair - American College Day which took place on Sunday, 25th September 2016 at the Belgrade Youth Center. Visitors got information on application process and deadlines, different Master and PhD programs, as well as opportunities for scholarships. Interested visitors had chance to talk to three CEU Alumnus and to hear their experiences and impressions about different departments, life in student campus, spending time in international surrounding, but also about a life in Budapest.
For 13 years BOS is local representative of the CEU, university which is accredited in USA and so far more than 220 students was awarded with some kind of scholarship for different MA and PhD programs.
American College Day was organized for a third time by the International Academic Center and the USA Embassy in Belgrade. Within this event there were presented numerous educational institutions from USA.
26. Sep 2016.