Master Programmes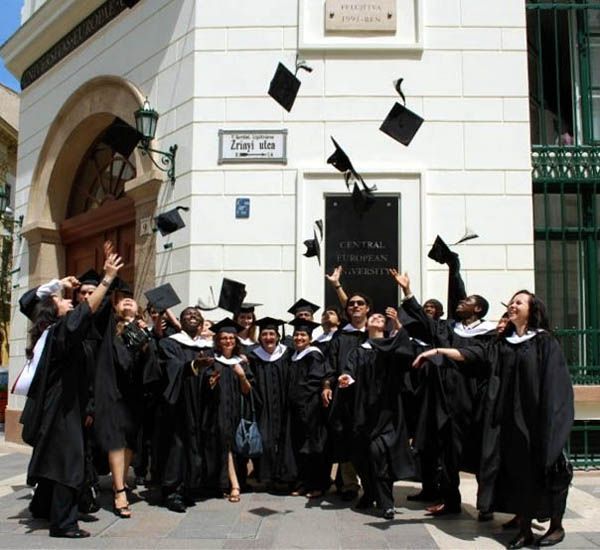 Educational Advising Center of the Belgrade Open School administers the programs of one-year postgraduate study at universities in the UK - Oxford, Cambridge and University College London - within the various departments within the social sciences and humanities - Social Sciences and Humanities, with the exception of management studies.
The different master programs are also available within the departments of Central European University in Budapest.
More about current vacancies, available grants and deadlines, see the section ANNOUNCMENTS.