Raising Accountability of Universities in Serbia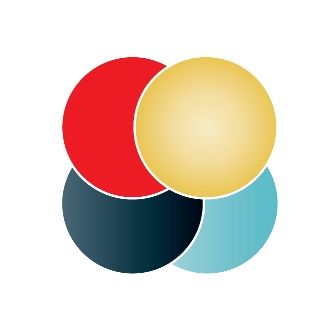 The project Raising Accountability of Universities in Serbia has started its implementation in January 2012. This project objective is to enable student representatives to: 1) use anti-corruption monitoring methodology and 2) efficiently and constructively practice their legal rights and duties in regard to decision making process at their higher education institutions.
This initiative has become deeper monitoring research not only about corruption in higher education, but also about all similar issues in order to gather all the relevant stakeholders in this field.
During the first year of the project (2012) Centre organized:
- Panel discussion "Anti-corruption Activism and Students' Participation in Higher Education", organized 29th and 30th March 2012
- Trainigs for student representatives in four university centers of Serbia
- Research on perception of corruption between students in four university centers of Serbia
- Conference "The End of Universities", where the results of the research have been presented.
In the second phase of the project (in year 2013), CDE monitored transparency of the faculties and their proactive approach to public information regarding their work. This analysis included all state and private owned faculties in Serbia.
Results of this monitoring research are available here (Serbian languange only).