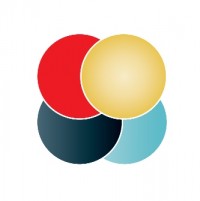 First phase of the project "Raising Accountability of Universities in Serbia" has been conducted in 2012. The goal of the project is raising the quality of higher education by preventing of corruption on faculties and universities in Serbia. This objective should be reached with enabling student representatives to efficiently and constructively practice their legal rights and duties and monitoring of faculties.

In this phase, CDE had enabled student representatives for research on corruption in higher education. This has been conducted through:
- Panel discussion "Anti-corruption Activism and Students' Participation in Higher Education", organized 29th and 30th March 2012
- Trainigs for student representatives in four university centers of Serbia
- Research on perception of corruption between students in four university centers of Serbia
- Conference "The End of Universities", where the results of the research have been presented.