Results of the monitoring research have been presented in Novi Sad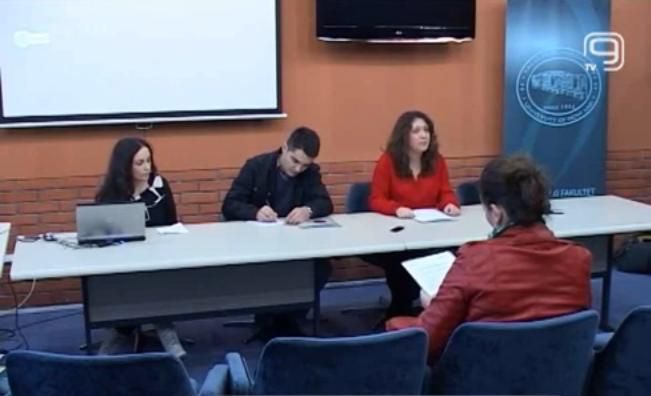 After successful presentation of monitoring research results in second phase of the project "Raising accountabilty of Universities in Serbia" in Nis, CDE team has organized conference on Faculty of Philosophy in Novi Sad, on 7th November.
One of the speakers was Vladimir Simic, student ombudsman of University of Novi Sad. He said that research like this one are more than welcome in order to promote transparency and better quality of higher education in Serbia.
Participanst got familiar with the results and marks of transparency of all faculties of this University, and also with the data about those faculties, which was collected during the monitoring research.
Results of this research are available in here. (Serbian only)
08. Nov 2013.