BOS and ELSA signed Memorandum of Understanding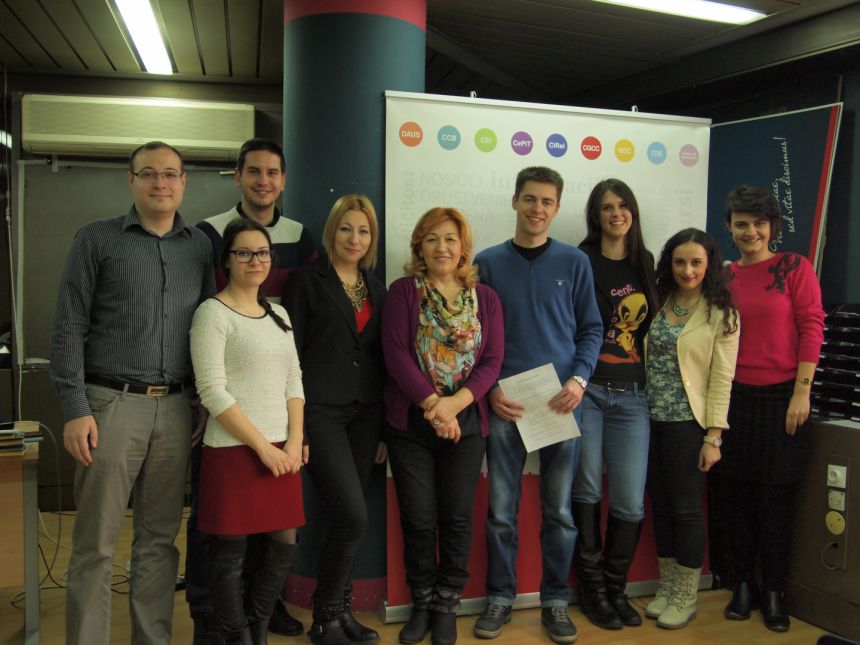 Belgrade Open School and The European Law Students' Association (Belgrade department) signed Memorandum of Understanding today. This Memorandum is a confirmation of fruitful informal cooperation of our organizations, in the spheres of compound interest.
ELSA already participated in the activities of BOS, especially within Centre for Development of Education. President of this organization was a speaker in round table organized within the project "Raising accountabilities of Universities in Serbia".
In the name of BOS, the Memorandum was signed by general director Vesna Đukić, and in the name of ELSA by the president of the organization, Goran Milojević. As partnership organizations, BOS and ELSA will continue to provide mutual support in the further activities.
24. Jan 2014.