Transparency round table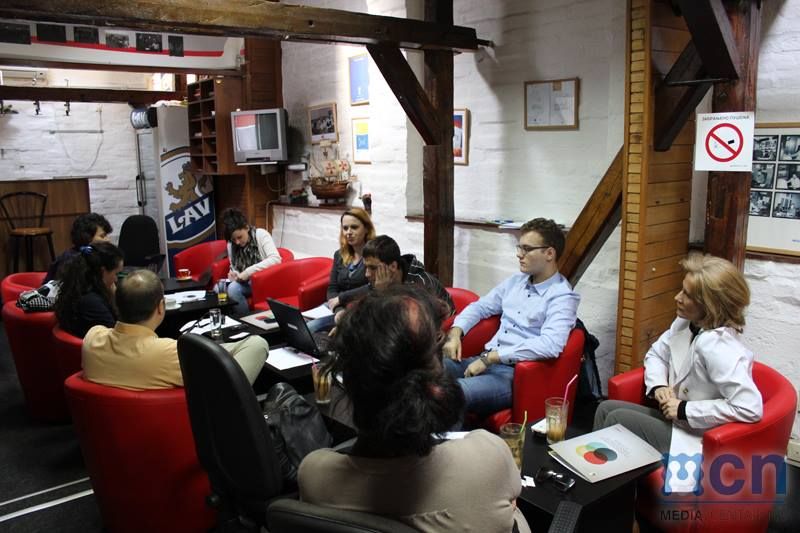 Representatives of Centre for Development of Education of Belgrade Open School addressed media representatives on a roundtable dedicated to transparency of University of Nis faculties, and also other issues in the higher education in Serbia. The roundtable was held on the 07th of November, and brought together representatives from most media from the city of Nis and the region.
According to the research results, 8 out of 13 faculties of University of Nis received the failing grade 1. The highest possible grade is 5, but unfortunately none of the faculties of this University has not been awarded with it. The highest grades were 3, and were awarded to Faculty of Machine Engineering, Faculty of Mathematics and Natural Sciences and Faculty of Technology.
The roundable also offered space to discuss other problems that universities face on a daily bases, as well as the imporatnce of the role of students in decision making process.
More information regarding the research on transparency is available here (Serbian only).
12. Nov 2014.