Online Reputation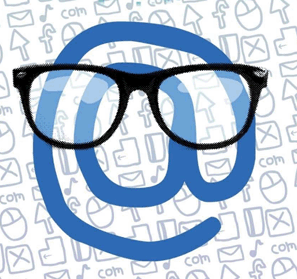 The aim of the project Online Reputation was to promote active online reputation guidance and to contribute to development of safer and more open online environment and to raise awareness that online ethics is based on the same principles as practical ethics of everyday life. There were two groups of activities. The first one targeting secondary education students and the second one targeting parents and everyone who works with children.
Following activities were implemented regarding first group:
Development of web site on online reputation www.mingl.org/onlajnreputacija
Initiatiation of community for promotion of online reputation and peer to peer counsleing via Facebook page www.facebook.com/onlajn-reputacija, and You tube channel www.youtube.com/user/onlajnreputacija
Conducted three-days workshop on e-safety and online reputation for 20 secondary education students from Serbia – Kovacica, 25-27th March 2010
Field research on online behaviour conducted by participants of the workshop. Researsh report was written by Cepit and promoted in Belgrade City Library on 23th June.
Organized Facebook campaign based on results of research
The project team wrote a guide for parents on e-safety "Bezbedno na internet". The guide was promoted at Belgrade City Library on 23th June 2010. It takes a lot of attention in media.
The project was supported by Fund for an Open Society