Mutual cooperation for bigger transparency of information of public importance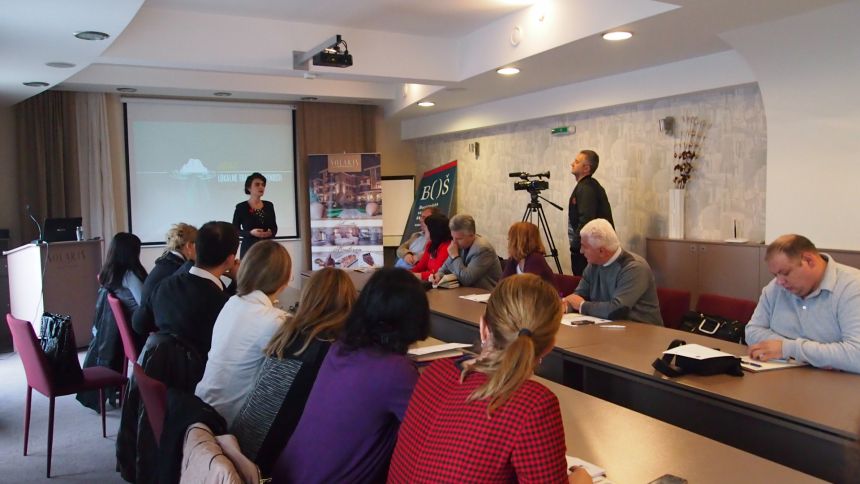 Within the project "Local Transparency Booster: Raising Accountability and Prevention of Corruption in Local Governments", Belgrade Open School organized "Counselling about free access to information of public importance", in Vrnjacka Banja from 19th until 21st October. Counselling was organized after six months of research on transparency of public information and implementation of Law on Free Access to Information of Public Importance on a local government's level.
The main part of the event took place on 20th October, and the team presented the analysis of current condition in implementation of the Law on Free Access to Information of Public Importance, but also for its improvement. Based on the research, team made recommendations for improvement of transparency, for Information Booklet, but also for web pages of local governments. Those recommendations were presented to all local governments who were interested in raising their level of transparency, in individual meetings on 19th and 21st October. Participants gave recommendations which will be included as the important imput for next phase of the research. Local governments of Vrnjacka Banja, Vladicin Han, Lapovo, Uzice, Nis, Negotin, Varvarin, Rakovica, etc. had their representatives on Counselling.
22. Oct 2015.