MUSTRA - Model of harmonizing the education system with the labour market – Development of a policy framework to improve hands-on training and final exams in vocational schools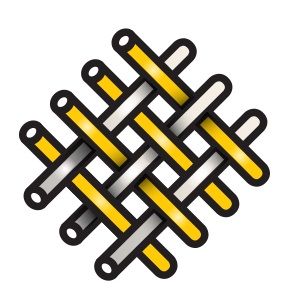 MUSTRA - Model of harmonizing the education system with the labour market – Development of a policy framework to improve hands-on training and final exams in vocational schools
The aim of the project is to contribute to overcoming challenges associated with the mismatch between vocational schools and the labour market by rising awareness about the importance of improving collaboration between vocational schools and employers.
This project identifies three crucial problems related to youth unemployment in Serbia: mismatch between education sector's offers and labour market demands; the lack of cooperation between education and business sectors; non-systemic cooperation of the business sector and vocational education in terms of hands-on training and final exams of reformed profiles in vocational schools.
The project includes the following activities: Analysis of final exams (vocational school graduation exams) from the perspective of the education system and employers; launching competition call for applications and selection of a candidate for analysis and data collection; preparation and stakeholder mapping; organization of consultative workshops on regional level; creation of a policy brief to be presented on a Discussion Forum for decision makers and experts.
The Career Guidance and Counselling Centre of Belgrade Open School is implementing the project from 1 May to 30 November 2014. The project is funded by Solidar Suisse – Office in Serbia. Cooperation with the Institute for the Advancement of Education and the Serbian Association of Employers will valuably contribute to project outcomes.