Better Public Administration through Internship Placements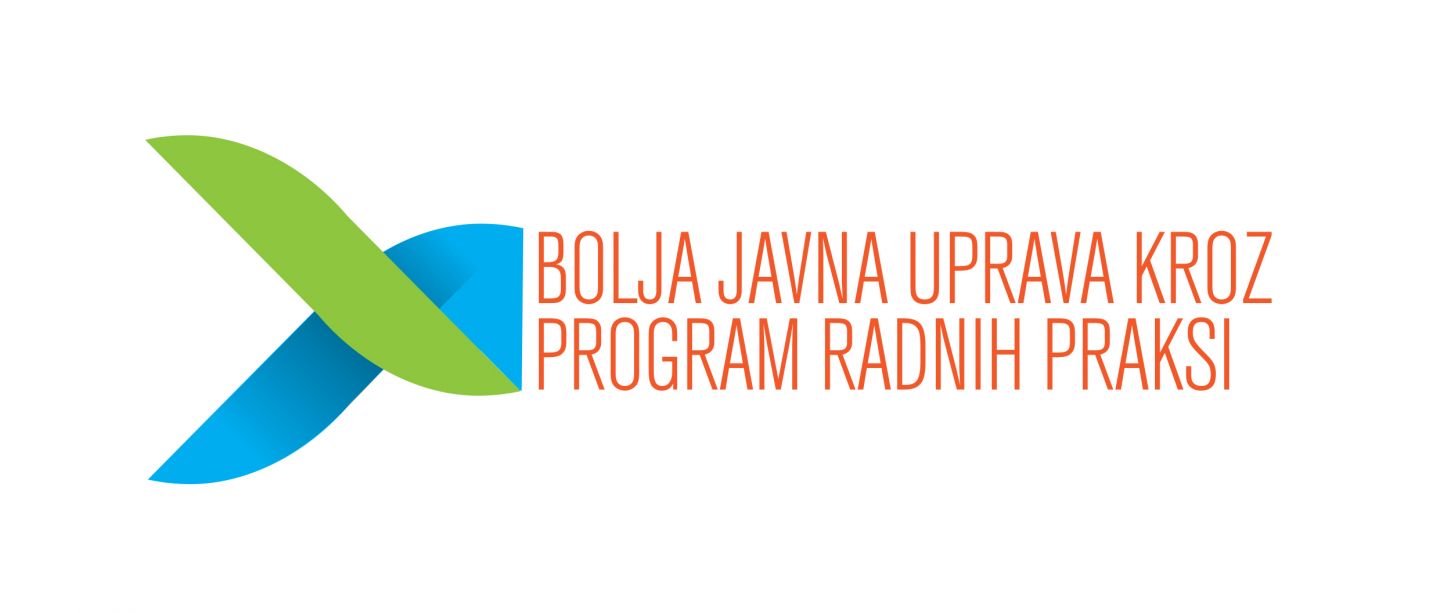 "Better Public Administration Through Internship Placements" is a project that deals with the creation and implementation of a specific program of internships intended for state institutions in Serbia which are within the sectors of great importance for entrepreneurship.
During the project "Better public administration through the Internship Placements" positions and desirable profiles of interns will be formulated, in cooperation with selected government institutions. After this, project team will recruit and select 15 young professionals who can enhance the work of individual sectors within the public administration, connect them with 15 mentors and place them in 9 institutions of the Government of the Republic of Serbia that cooperate with BEP. Selected candidates will perform be engaged on the basis of paid internship for a period of 6 months. BOS will provide additional training, career counseling, and the opportunity for professional networking to young project participants.
Practitioners will be young people who have the following characteristics:
Young professionals / graduates of bachelor and master study at accredited universities that have knowledge in the field of economics, law, organizational science, management, political science orInterested in a career in public administration
Have a basic understanding of the process of European integration
They have an advanced level of computer literacy
Benefits of participating in this program are numerous. Institutions that participate in the program will get reinforcements in the form of young competent professionals, without overburdening the budget of the Republic of Serbia. On the other hand, the interns, in addition to the compensation for the work, will have significant opportunity to gain work experience in public administration, improve their skills in various areas, and receive career counseling services.
The project will be implemented in the period December 2012 - November 2013 with support from the USAID Business Enabling Project.